When you are satisfied with our products and services, your positive review is extremely important to us. Please consider sharing your valuable feedback with us.
To thank you for your feedback, we have prepared some membership benefits to reward your valuable time. Complete any feedback below to get a free membership of LetsView.
Get started here https://forms.gle/LaosNw9bAH4kMiZMA!
I want LetsView membership
How to get
FAQ
Terms and Conditions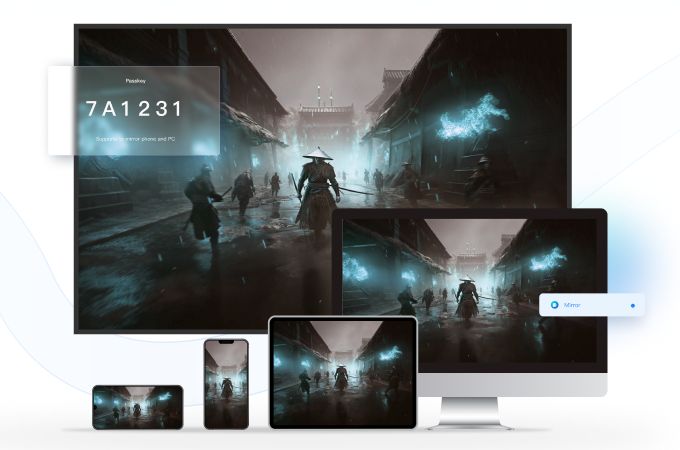 Feedback to get free LetsView
| | | | |
| --- | --- | --- | --- |
| ID | Membership | How to | Requirements |
| 1 | 1 Month | Rate LetsView app 5-star on Google Play or Apple Store. | The word "screen mirroring" should be mentioned. Don't copy. |
| 2 | 2 Month | Rate LetsView app 5-star on Google Play or Apple Store. | Share your real experience, 100 words at least. Don't copy. |
| 3 | 1 Month | Report real bugs to our team. | Submit a feedback from the App. |
| 4 | 1 Month | Rate LetsView with 5-star on Trustpilot. | The word "screen mirroring" should be mentioned in the review. No Copy. |
| | | | |
How to get
Complete any of the above feedbacks.
Fill out this form to apply for the membership.
The required fields in the form are:

The contact email, UID, completed feedbacks, and screenshot of completed feedbacks.
Waiting for a response (Usually within 3 working days)
FAQ
What is UID and how to get it?
UID is the user ID obtained after you register with LetsView, which is used to identify you as a user. You can get it from either the mobile app or the webpage. In the mobile app, tap on "Me"; on the webpage, click on "My Account".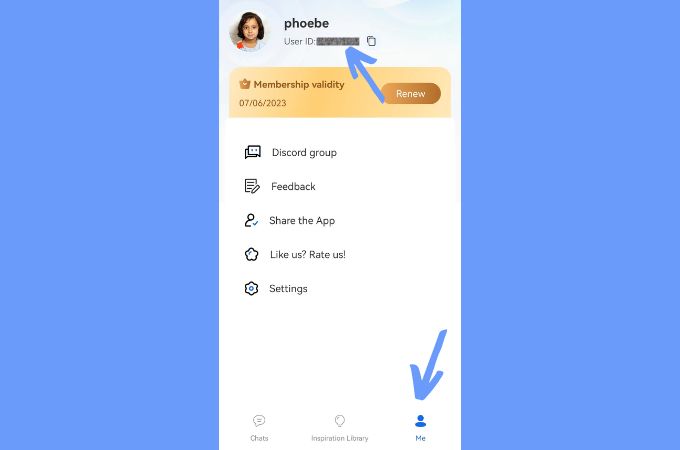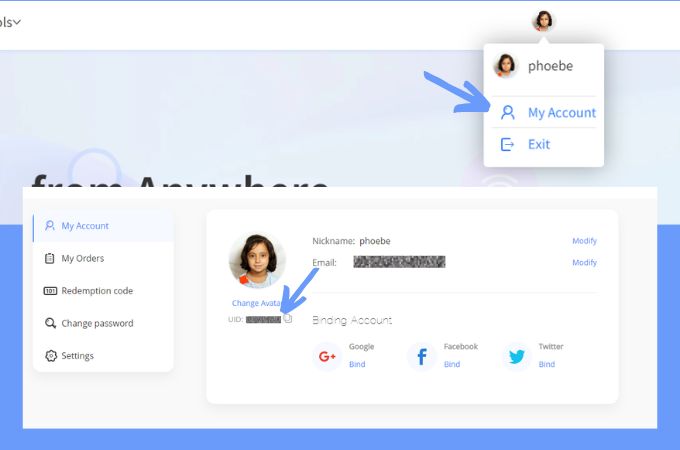 Why didn't I get a response after submitting the form?
Generally, it will be responded to within 3 working days after receiving your form. If it happens to be a holiday for us, please be patient or reach out to our online customer service.
Terms and Conditions
Please provide a valid email address for us to contact you. It's preferable to use the same username for rating or reviewing.
We will not consider incorrect or broken links.
We reserve the right to deny free membership to reviewers who share negative information.
Upon receiving your message, we will review it. Please note that deleting comments later may result in membership cancellation.
Each person can complete a task only once, but multiple tasks can be undertaken simultaneously.
Still in doubt or unable to fill out the form? Feel free to contact support@letsview.com.